Bewitched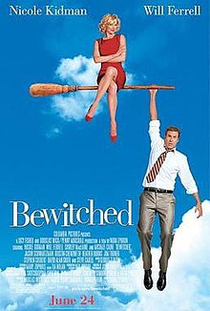 BEWITCHED (12)
Columbia (Penny Marshall, Nora Ephron & Douglas Wick)
W: Nora Ephron & Delia Ephron
Nicole Kidman (Isabel Bigelow / Samantha Stephens), Will Ferrell (Jack Wyatt / Darrin Stephens), Shirley MacLaine (Iris Smythson / Endora), Michael Caine (Nigel Bigelow), Jason Schwartzman (Ritchie), Kristin Chenoweth (Maria Kelly)
Pathetic re-imagination of a 1960's TV show about a man who is married to a witch and doesn't get on too well with his mother in law (also a witch).
Nora Ephron tries to be clever here by having the story about a producer remaking the TV show and unknowingly casting a witch in the lead role. That's about as exciting as it gets. It's a misconceived, atrocious comedy with two odiously miscast leads who have absolutely no on-screen chemistry and the rest of the cast look as though they're just there because they had bills to pay.
The only funny thing about this film was when it was parodied in Family Guy, with little Stewie Griffin going to obscene lengths to track down Will Ferrell just to punch him in the face.
2/10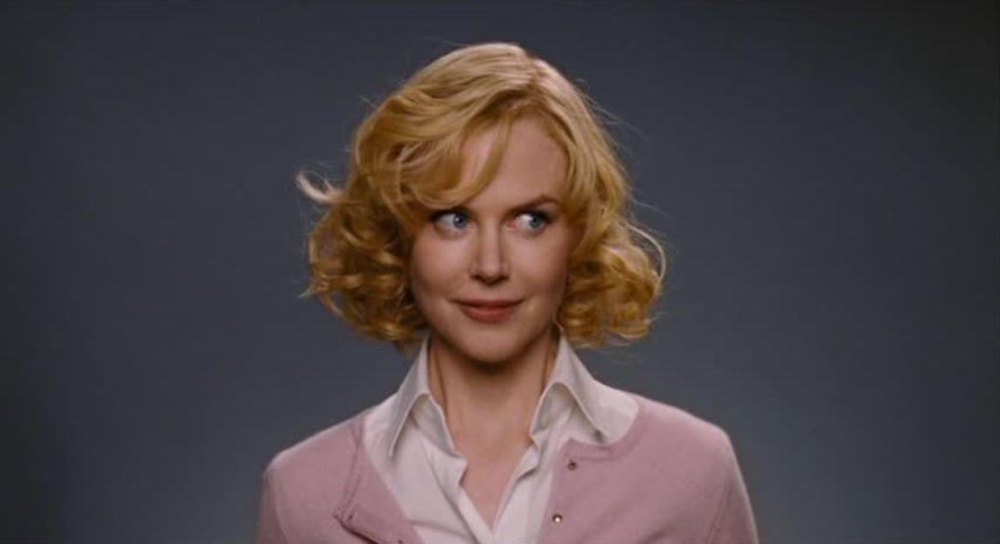 Did You Know:
When Penny Marshall was attached to direct in 1993, her cast was to include Meryl Streep as Samantha Stephens, Barry Humphries in his Dame Edna Everage persona as Endora, Robin Williams as Uncle Arthur, Shelley Winters as Gladys Kravitz, and Jerry Seinfeld and Billy Crystal alternating scenes as Darrin Stephens, in a nod to the role being re-cast midway through the original series' run.