Betty Blue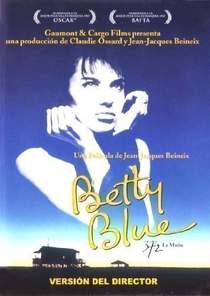 BETTY BLUE (aka 37.2 LE MATIN) (18)
Constellation/Cargo (Claudie Ossard & Jean-Jacques Beneix)
W: Jean-Jacques Beneix [based on the novel '37.2 le Matin' by Philippe Djian]
Beatrice Dalle (Betty), Jean-Hughes Anglade (Zorg), Consuelo de Havilland (Lisa), Gerard Darmon (Eddy), Clementine Celarie (Annie), Jacques Mathou (Bob)
A waitress embarks upon a steamy affair with a budding novelist and inspires him to get his work published.
This erotic drama has plenty of sex scenes, but is by no means a softcore pornographic film, featuring an amazing performance from the pouting beauty Beatrice Dalle.  It received an Oscar nomination for Best Foreign Language Film in 1986 and was a huge hit in its native France.
6/10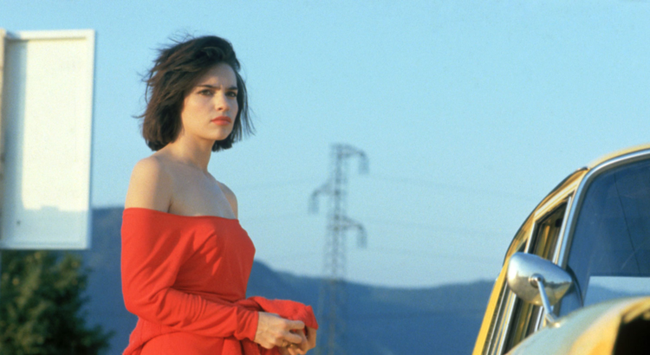 Did You Know:
"37,2 Le Matin" - the French title of the film, is a woman's body temperature in Celsius, when she is ovulating.