Being There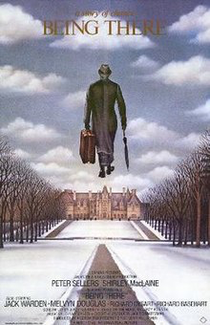 BEING THERE (15)
Lorimar/North Star/CIP (Andrew Braunsberg) 
W: Jerzy Kosinski [based on his novel]
Peter Sellers (Chance), Shirley MacLaine (Eve Rand), Melvyn Douglas (Benjamin Rand), Jack Warden (President Bobby), Richard Dysart (Dr. Robert Allenby), Richard Basehart (Vladimir Skrapinov)
Capra-esque fable about an illiterate gardener who rises to political power and becomes a national celebrity, much in the vein of Mr Deeds Goes To Town, but carrying an even greater innocence with its lead character.
Fondly remembered for one of Peter Sellers last and greatest performances as Chance the Gardener. It drags in parts but the final scene is a rather iconic cinematic moment.
7/10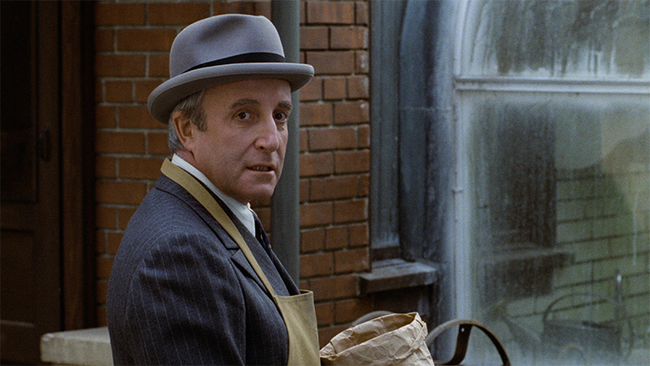 Did You Know:
Peter Sellers prepared for the role of Chance by recording his voice over and over again, experimenting with different styles and tones. He ended up patterning the voice after his comedy idol, Stan Laurel.