Beginners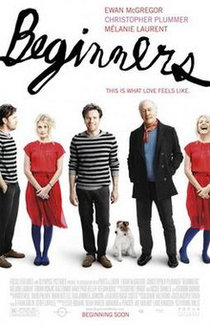 BEGINNERS (15)
Focus Features/Olympus (Leslie Urdang, Dean Vanech, Miranda de Pencier, Lars Knudsen & Jay Van Hoy)
USA 🇺🇸 2010 (released 2011)
W: Mike Mills
Ewan McGregor (Oliver Fields), Mélanie Laurent (Anna Wallace), Christopher Plummer (Hal Fields), Goran Višnjić (Andy)
Beginners is a bittersweet comedy-drama about love, but more importantly, about new beginnings, not only respective of Ewan McGregor's fledgling relationship with Mélanie Laurent, but also of the relationship he has with his terminally ill father, recently out of the closet and coping in his first homosexual relationship with a much younger lover.
Incredibly well written with colourful characters and directed in a quirky style of it's own, the film gives an incredibly able cast a good platform to exercise their acting talents, of which Christopher Plummer is the standout, winning a Best Supporting Actor Oscar for his performance. 
7/10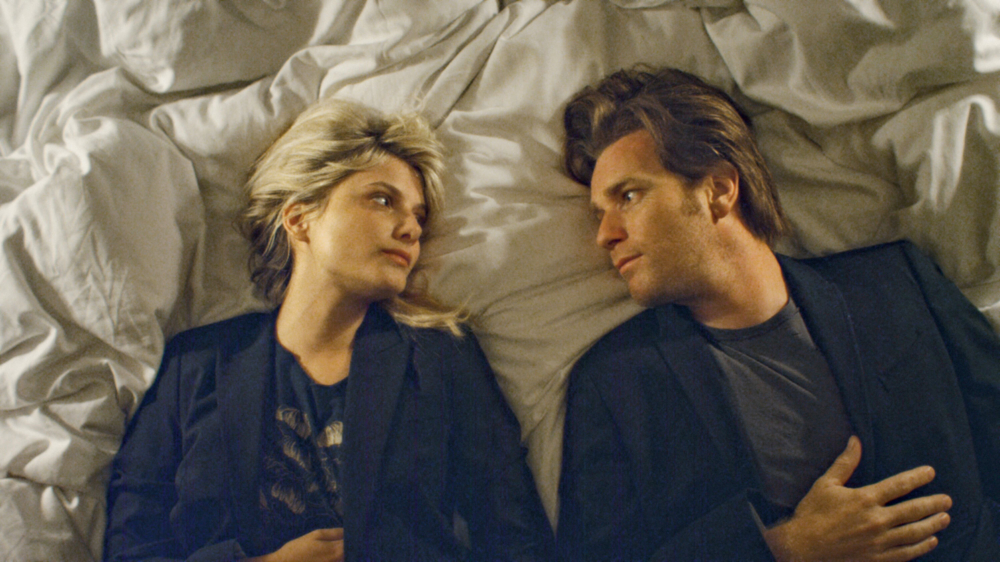 Did You Know:
Writer-director Mike Mills did not originally intend for Anna to be French, but after asking 'Melanie Laurent' if she could completely lose her accent and finding out she could not, he changed the character for her.