Baby Geniuses (1 & 2)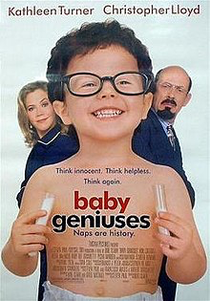 BABY GENIUSES (PG)
Tristar/Triumph (Steven Paul)
W: Steven Paul, Francisca Matos & Robert Grasmere
Kathleen Turner (Dr. Elena Kinder), Christopher Lloyd (Dr. Heep), Kim Cattrall (Robin), Peter MacNicol (Dan), Ruby Dee (Margo)
One of the worst films ever made, effectively ending the acting careers of Kathleen Turner and Christopher Lloyd.                      
The pathetic excuse for a plot revolves around, well, baby geniuses... The rest blends elements of storylines which have been used in various animated TV show's (The Rugrats, The Simpsons, etc) but the used in this film are rather forgettable and insulting to one's intellect, not to mention monotonously unfunny.
An even poorer sequel, Superbabies: Baby Geniuses 2, was released a few years later.
1/10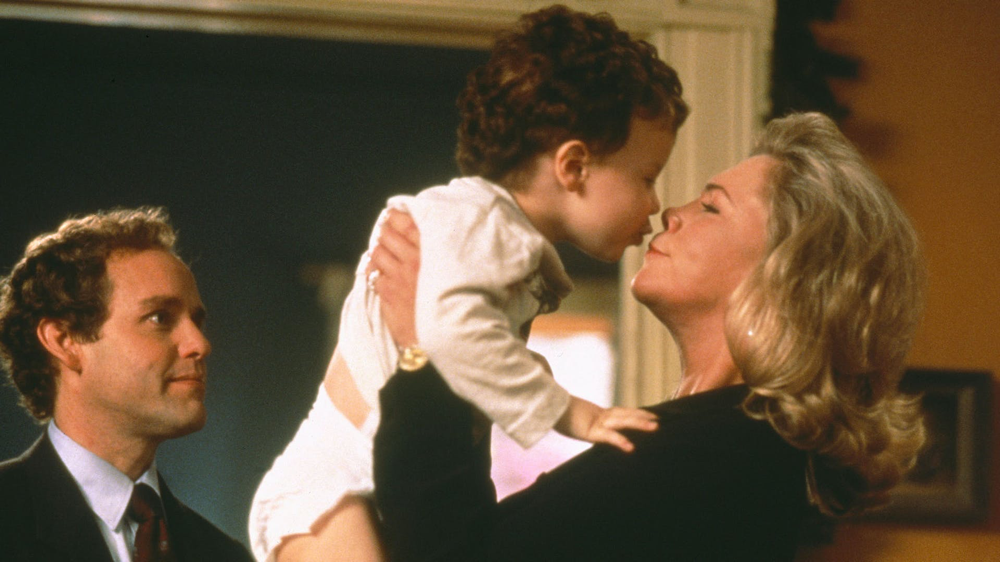 Did You Know:
The film is included on the film critic Roger Ebert's "Most Hated" list.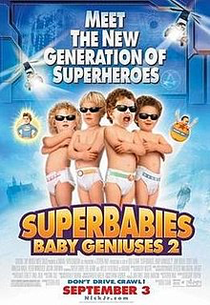 SUPERBABIES: BABY GENIUSES 2 (PG)
Crystal Sky/Triumph (Steven Paul)
W: Gregory Poppen & Steven Paul
Mus: Paul Zaza & Helmut Zerlett
Scott Baio (Stan Bobbins), Vanessa Angel (Jean Bobbins), Jon Voight (Bill Biscane), Skyler Shaye (Kylie)
Jon Voight, Oscar winner for Coming Home, nominee for Midnight Cowboy & box office star of the 1970's in popular movies like The Champ. Now he's either known as being Angelina Jolie's dad or simply for being embarrassing. Aside from a good supporting performance in Ali, his career has been in steep decline since the mid-90's, embarrassing as President Roosevelt in Pearl Harbor, baffling as a Mexican snake hunter in Anaconda, but his performance in this takes the biscuit. He plays a Hitler-like media mogul with an array of rather unconvincing wigs and a very unconvincing accent. His plan is to use television broadcasting to brainwash people, but his plan is to be thwarted by super smart babies.
A sequel to a movie which wasn't successful (or good) in the first instance and was pretty much responsible for the career deaths of Kathleen Turner & Christopher Lloyd. 
An embarrassing, tepid, brain-mushing experience which must be avoided at all costs.
0/10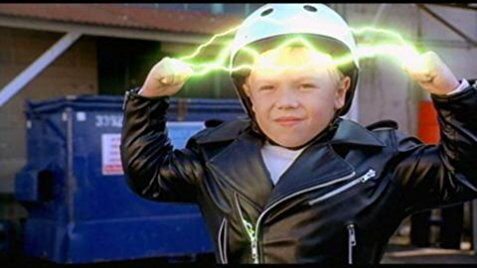 Did You Know:
This was the last film directed by Bob Clark. He died in a car accident in April 2007.