The Avengers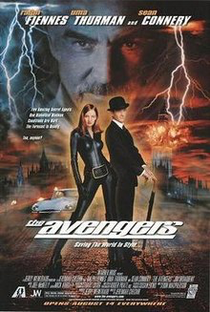 THE AVENGERS (12)
Warner Bros. (Jerry Weintraub)
W: Don McPherson [based on the TV show]             
Ralph Fiennes (John Steed), Uma Thurman (Emma Peel), Sean Connery (Sir August de Wynter), Jim Broadbent (Mother), Fiona Shaw (Father), Eddie Izzard (Bailey), Eileen Atkins (Alice), John Wood (Trubshaw), Keeley Hawes (Tamara)
Big screen incarnation of a cult 60's TV show which is so incredibly bad, it's an embarrassment for all involved.
The plot (or lack of) concerns two spies who foil a maniacal plot by a mad scientist who holds the world to ransom by controlling the weather.  Unfortunately, the characters are so undeveloped, the 'jokes' are so poor and the performances are so lazy, you really don't care if the good guys win the day, you simply want the film to be over as soon as possible.
Not to be confused Marvel's The Avengers, that was a movie that was actually watchable.
2/10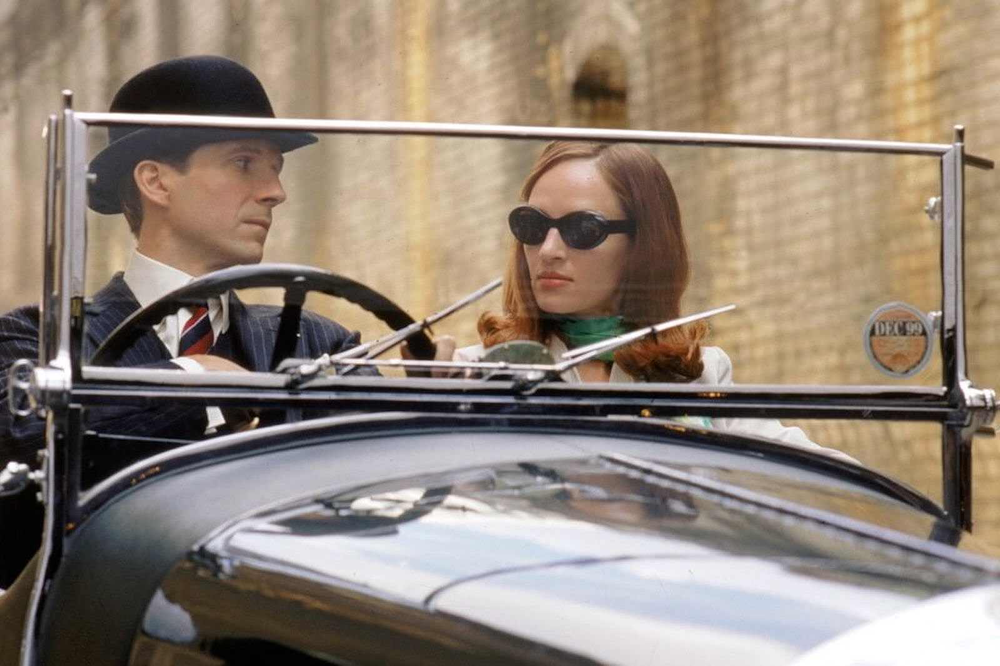 Did You Know:
Warner Brothers didn't preview the film for critics (usually a sign that the studio has lost faith in the project). The film was dramatically re-edited prior to release, so sections of it failed to make sense.

Award Wins & Nominations:
MILSTEAD MOVIE AWARDS:
Wins: none
Nominations: none
Worst of the Year: 1 win (Worst Screenplay - Adaptation; / 12 nominations (Worst Film; Worst Actor; Worst Actress; Worst Director; Worst Supporting Actor; Worst Screen Couple, Double Act or Team, Worst Ensemble Cast; Worst Remake/Ripoff; Worst Original Score; Worst Original Song; Worst Makeup; Worst Visual Effects)
OSCARS:
Wins: none
Nominations: none
BAFTAS
Wins: none
Nominations: none
OTHER WINS:
Razzies (Worst Remake of Sequel); The Stinkers (Worst Director, Worst Resurrection of a TV Show); Yoga Awards (Worst Foreign Film)