The Assassination of Richard Nixon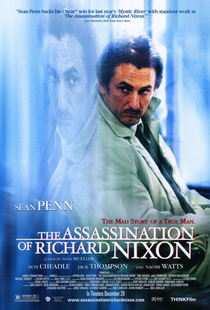 THE ASSASSINATION OF RICHARD NIXON (15)
Metrodome (Alfonso Cuaron & Jorge Vergara)
W: Niels Muller & Kevin Kennedy
Sean Penn (Samuel Bicke), Naomi Watts (Bonny Simmons), Jack Thompson (Jack Jones), Michael Wincott (Julius Bicke), Mykelti Williamson (Harold Mann), Nick Searcy (Tom Ford)
The Assassination of Richard Nixon is a fascinating study of the true story of a depressed salesman who suffers a mental breakdown after his wife leaves him. Blaming Richard Nixon for the destruction of the 'Great American Dream' he plots to hijack a plane and crash it into the White House.
Similarities can be made to Martin Scorses's 1976 masterpiece, Taxi Driver, although nowhere near as violent or disturbing. Sean Penn's mesmeric performance carries the entire film with some sterling support from the rest of the ensemble, particularly Naomi Watts, Michael Wincott & Mykelti Williamson. Personally, I think Penn was rather unlucky not to figure himself into the Best Actor race at awards season, perhaps because of a poor advertising campaign which allowed the film to go under the radar.
7/10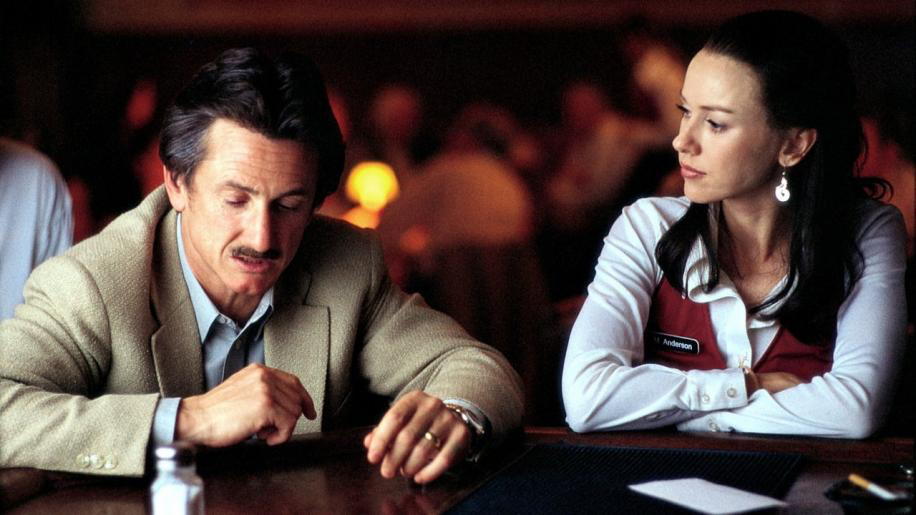 Did You Know:
This was originally conceived as a fictitious story but, whilst doing research, the writers discovered something very similar had occurred, so decided to let that influence their script.

Award Wins & Nominations:
MILSTEAD MOVIE AWARDS:
Wins: none
Nominations: none
OSCARS:
Wins: none
Nominations: none
BAFTAS
Wins: none
Nominations: none
OTHER WINS:
none